Sticking to Treatment rap - Nelson Baker
West Australian performance artist Nelson Baker has turned his experience of living with rheumatic heart disease into a powerful video message for other young Australians. The rap Sticking to Treatment was written by Nelson and the music video was produced by Goolarri Media for the Western Australia Country Health Service. In this short video, Nelson talks about the importance of many years of regular penicillin needles to keep him healthy after having acute rheumatic fever.
Aboriginal and Torres Strait Islander people are advised that this resource may contain images and voices of people who have died.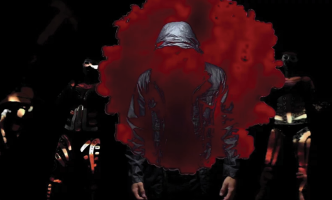 Developed by
Western Australia Country Health Service & Goolarri Media