My Heart Keeps Beating song - IHHP Maningrida
Indigenous Hip Hop Projects was proud to partner with Malabam Health Service, GYS Maningrida and Menzies School of Health Research to work with Maningrida community to create this deadly music video/health resource.
The video includes many people from the community who have rheumatic heart disease, and the talented young people and youth workers from Maningrida along with Traditional Songman Diddo and dancer/storyteller Hamish and Solomon. 
Aboriginal and Torres Strait Islander people are advised that this resource may contain images and voices of people who have died.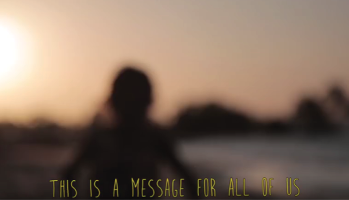 Developed by
IHHP, Malabam health Service