The quest to rid the world of rheumatic heart disease - Official Teaser
Take Heart is a moving picture advocacy project designed to put rheumatic heart disease on the global media and public health agendas. This is the official teaser of a full length feature released in 2016. It focuses on a young man in hospital having heart surgery.
Aboriginal and Torres Strait Islander people are advised that this video contains images of an Aboriginal person who has died.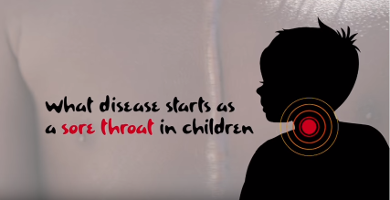 Developed by
Moonshine Agency Pty Ltd