Women and Girls with RHD - Pregnancy Focus E-Learning
*PLEASE NOTE - The new RHDAustralia e-learning system was activated 6 October 2020. ALL users will be required to register a new account here. (Please check your junk mail if you do not receive an activation email)
Women and Girls with RHD - Pregnancy Focus E-learning Module
This program is designed for people with a good understanding of rheumatic heart disease. It is recommended that the RHDA e-learning program 'Women and girls with RHD' is completed before attempting this program. 
More information is available in the Women and girls with rheumatic heart disease chapter in the 2020 Australian guideline for prevention, diagnosis and management of acute rheumatic fever and rheumatic heart disease, 3rd edition.
The learning objectives are to:
describe care required for women with RHD during pregnancy
identify some tertiary interventions available in Australia for women with RHD during pregnancy
identify the women most at risk of complications in pregnancy due to RHD
identify the potential complications in pregnancy due to mitral valve replacement
describe treatment options for women with RHD during pregnancy
​describe the considerations for medication delivery for women with RHD in the perinatal period
Begin Women and Girls with RHD - Pregnancy focus E-learning Program
Time to complete: approximately 45 minutes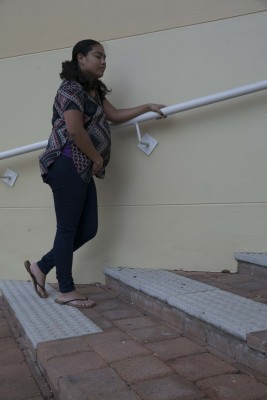 To gain CPD and a statement of completion, the program of three modules must be completed. Each module contained in this program is designed to be completed in the order they are presented. Modules vary in length. Once enrolled in a program, you can leave and come back any time to where you left off.
On completion of this eLearning program, your will be eligible for CPD:
Australian College of Midwives - 1 CPD hour
---