Rheumatic Heart Disease (RHD) - Pat's Story
Patrick Wasiu shares his rheumatic heart disease story in this short 1 minute video. Video by Apunipima Cape York Health Council.
Rheumatic Fever and Rheumatic Heart Disease affects over 3,600 people in Queensland. These conditions affect the heart valves and occur following a Strep A infection which infects the throat (sore throats) and skin (skin sores).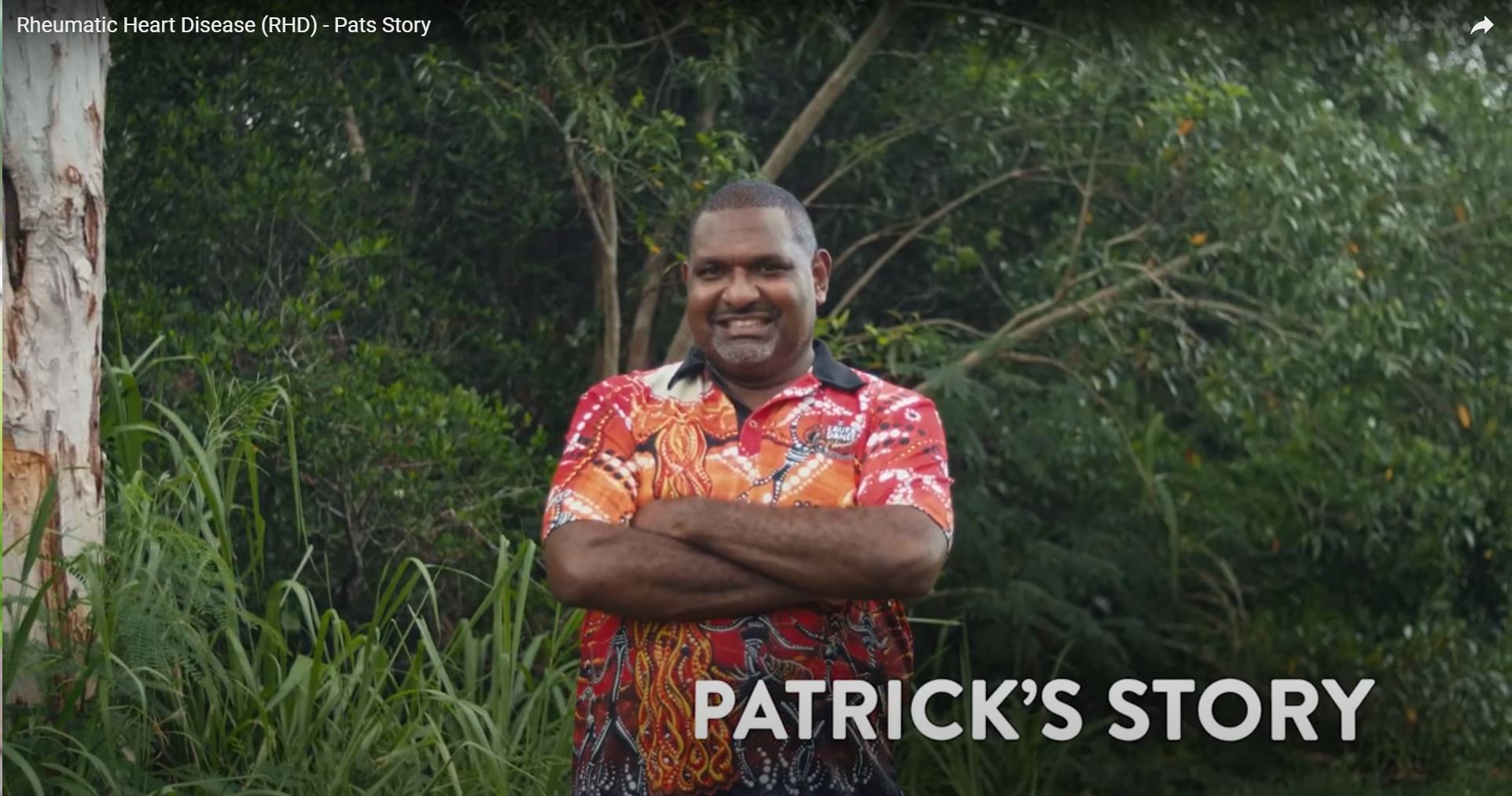 Developed by
Apunipima Cape York Health Council