A story of rheumatic fever told by Berribob Watson
Berribob Watson lives in a remote area of the Northern territory. He contracted rheumatic heart disease as a young person, and he has managed the disease throughout his adult life. In this short film Berribob talks in his own language about his disease and reinforces the need for regular medical care.
Aboriginal and Torres Strait Islander people are advised that this resource may contain images and voices of people who have died.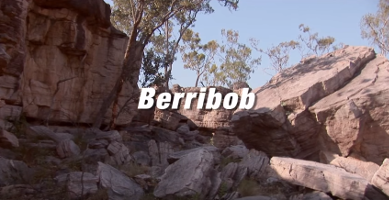 Developed by
Skinnyfish TV