Social Determinants of Health - Prevention of ARF and RHD
Health is the state of complete physical, mental and social wellbeing, not just the absence of disease or infirmity. And good health is something we strive to achieve, not just individually but also as a community. But if we look around us - our family, friends and others - we know that health is very variable. Why are they so variable?
There are many factors that influence health. These are called the determinants of health and include who they are - age, sex and genetic makeup. It also includes what they do, as in health behaviours - smoking, physical activity, alcohol use and diet. Health is also largely influenced by the conditions in which people are born, grow, live, work and age, collectively called the Social Determinants of Health. The Social Determinants of Health are shaped by the distribution of money, power and resources at an international, national and local level.
This video is available courtesy of Dr Ranil Appuhamy (FAFPHM, AFHEA, MBChB, MIPH, BSc, DTMH, GradCert (Epi)), Public Health Physician/Founder of Public Health Academy.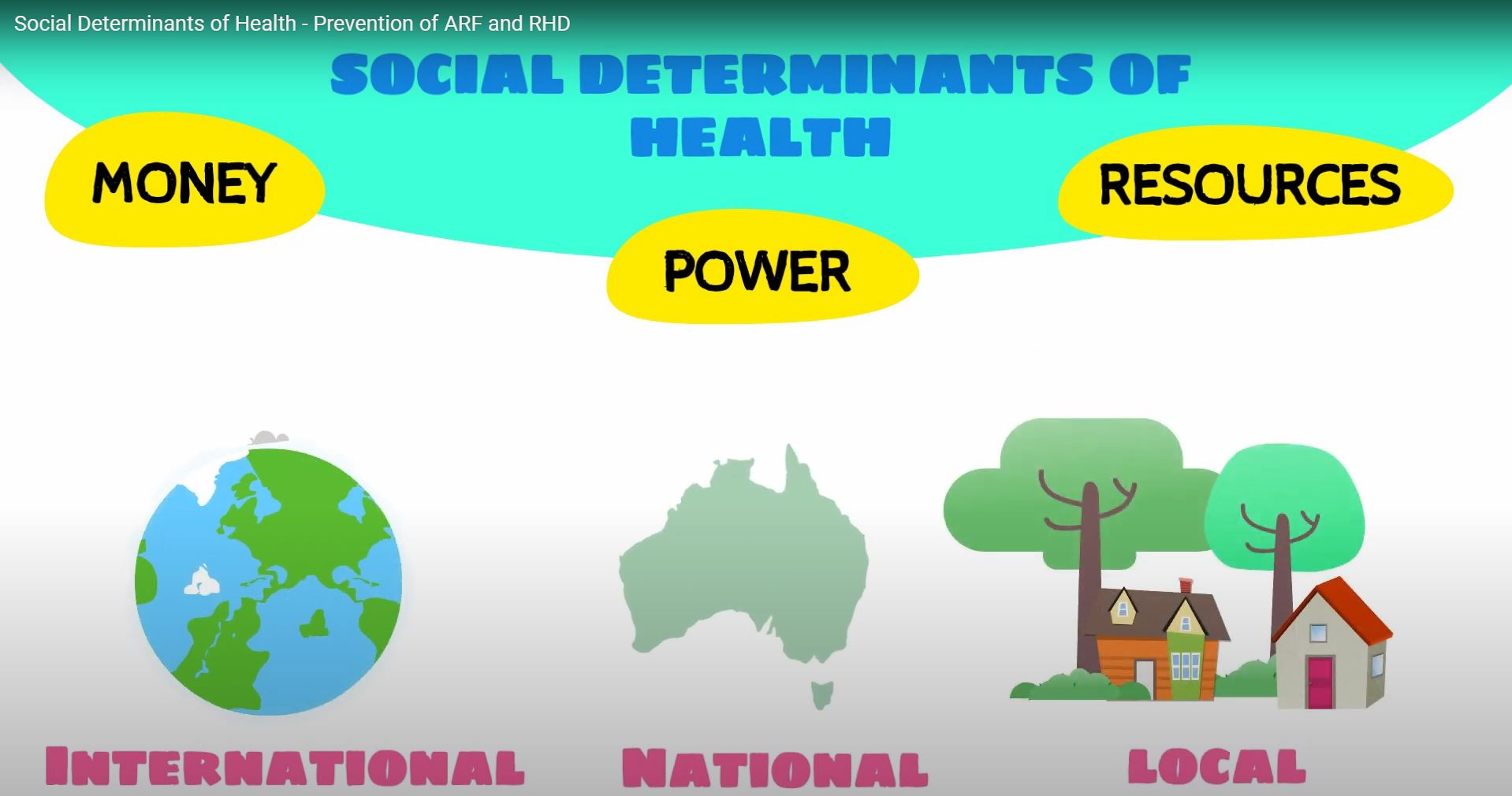 Developed by
Dr Ranil Appuhamy (FAFPHM, AFHEA, MBChB, MIPH, BSc, DTMH, GradCert (Epi)), Public Health Physician/Founder of Public Health Academy