Rheumatic Fever - Detailed YouTube Video (47min)
Join the Ninja Nerd Medicine lecture on Rheumatic fever where they have a discussion on the pathophysiology and diagnostic workup involved in rheumatic fever along with the most common types of causes of rheumatic fever!
Ninja Nerds Medicine was co-founded by: Zach Murphy, Robert Beach, and Kristin Popovice. They are from the Lehigh Valley in Pennsylvania, USA and also run the Ninja Nerd Science YouTube channel. Read more about them here.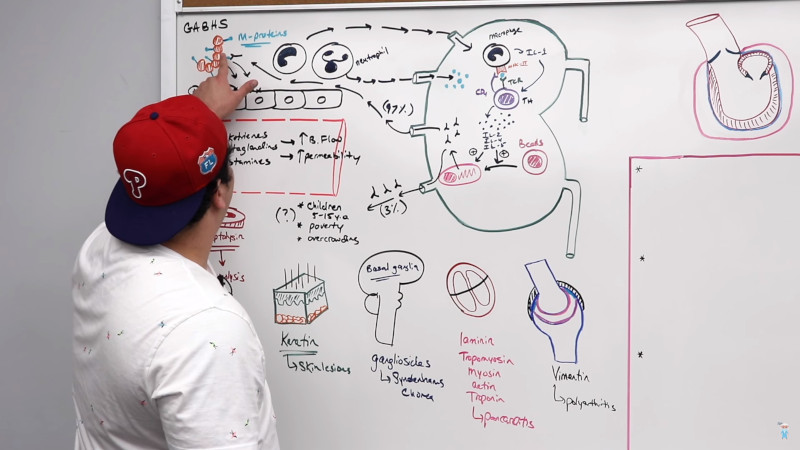 Developed by
Ninja Nerds Medicine