Pedrino Study - Rheumatic heart disease screening, Maningrida NT
This short video presented in English, contains information about rheumatic heart disease and the Pedrino Study (echocardiogram screening for rheumatic heart disease in Maningrida, NT). It is directed at patents of potential participants.
Aboriginal and Torres Strait Islander people are advised that this resource may contain images and voices of people who have died.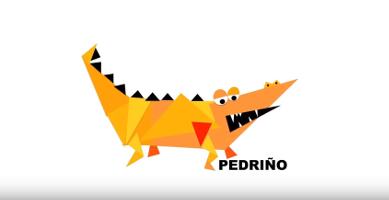 Developed by
Moonshine Agency Pty Ltd