Days at Risk | Keith Edwards
Days at Risk powerpoint presentation by Dr Keith Edwards at RHDAustralia Seminar Series, Darwin, 12 August 2014.
Clear messages for improving timely prophylaxis are promoted.
On average 30% of all Northern Territory cases of Acute Rheumatic Fever are
recurrences. An audit of 5 to 19 year olds
at risk of ARF showed that on any 1 day, 20% to
67% were not protected and 'at risk' of
recurrence because of delayed secondary
prophylaxis.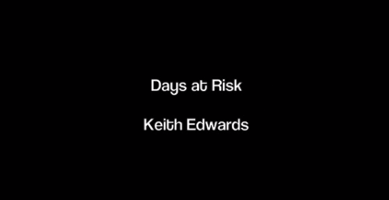 Organisation
RHDAustralia