Days at Risk | Keith Edwards
Dr Keith Edwards was the Community Paediatrician based in Darwin NT. Here he presents the theory of days at risk; the days during which a penicillin needle for acute rheumatic fever is overdue, and when the person is again susceptable to infections with group A streptococcus. He provides clear messages for improving timely secondary prophylaxis to prevent recurrent acute rheumatic fever.
This presentation was delivered at the RHDAustralia Seminar Series, Darwin, 12 August 2014.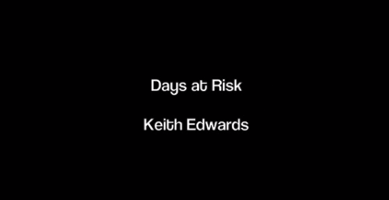 Developed by
RHDAustralia