Recognising acute rheumatic fever (RACGP and ACRRM accredited)
About Recognising Acute Rheumatic Fever Module
Time to complete: approximately 45 minutes
Attracts RACGP CPD #235682 and ACRRM PDP #21784
This program is designed for medical practitioners who are responsible for recognising and diagnosing acute rheumatic fever.  More information is available in the 2020 Australian guideline for prevention, diagnosis and management of acute rheumatic fever and rheumatic heart disease, 3rd edition.
The learning outcomes are to:
identify first line treatment of Strep A throat and skin infection for people at high risk of ARF
identify signs and symptoms of acute rheumatic fever
list the investigations required to diagnose acute rheumatic fever
describe the considerations for care of a person with rheumatic heart disease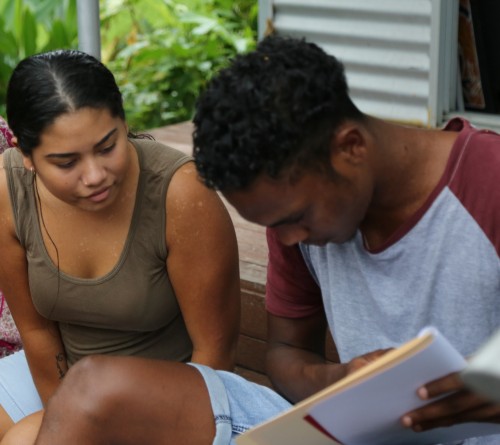 To gain Continuing Professional Development (CPD) and a statement of completion, the program must be completed. Each module contained in this program is designed to be completed in the order they are presented.  Modules vary in length. Once enrolled in a program, you can leave and come back any time to where you left off.
On completion of this learning program, you will be eligible for CPD recognition from:
RACGP CPD #235682
ACRRM PDP #21784
If you prefer to access videos shown the modules without completing a program you can access these on the RHDAustralia resources website page or our YouTube channel.
Please note: Pictures in these videos have been very kindly shared  for educational use by many people and programs around Australia. The videos in this e-learning program may contain pictures of people who have died.
---
| | |
| --- | --- |
| | |
Last Updated
18 December 2020