Rheumatic ❤️ Disease
Submitted by Sean on Wed, 2018-09-12 11:29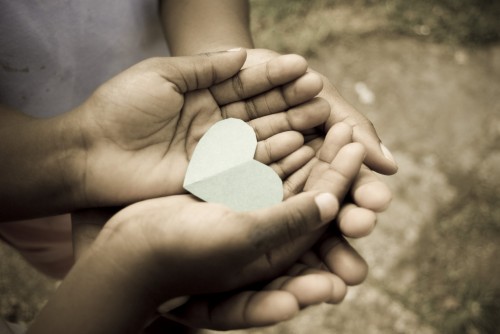 Article courtesy of Island Docs website
Yesterday I saw a four-year-old boy with school sores.
The day before my colleague saw a 16-year-old girl with a fever and knee pain.
Last week our visiting paediatric cardiologist saw an eight-year-old girl with a new cardiac murmur.
Last month our clinic health worker saw a 25-year-old male receiving his four-weekly injection for Rheumatic Heart Disease.
For those of us that work in remote Indigenous areas such as the Torres Strait Islands, diagnoses of Acute Rheumatic Fever (ARF) and Rheumatic Heart Disease (RHD) are woven into the fabric of our daily practice. Indigenous children and young people with school sores or sore throats are reflexively given an intramuscular LA-Bicillin injection to prevent ARF. We follow the dogma that fever and joint pain in an Indigenous child or young person is ARF until proven otherwise. Weekly RHD clinics here in the Torres are the norm.
Read the full story at www.islanddocs.com.au