Intern doctor uses RHD app to confirm a diagnosis
Submitted by captovate on Tue, 2015-10-27 08:59
"One of my first cases of acute rheumatic fever was a 14 year old girl - she was transferred from her community with chorea. The diagnosis was not initially clear to my team, as we had limited experience in diagnosing the illness. Someone suggested acute rheumatic fever, and had the RHDAustralia app, so we had a look. It showed definite acute rheumatic fever." - Dr Jessica Sommer.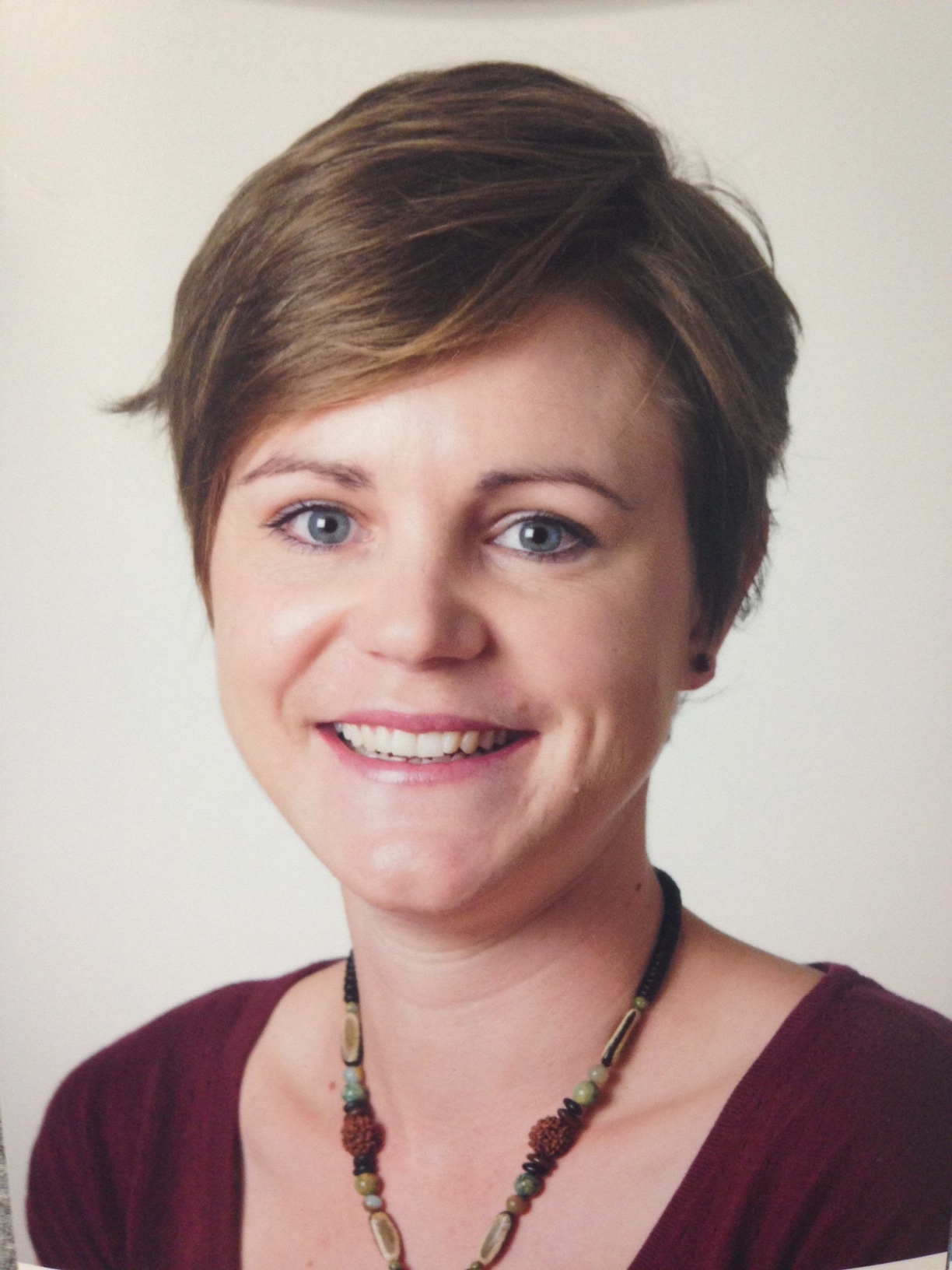 Dr Jessica Sommer is an intern at Royal Darwin Hospital in the Northern Territory. Murmur talked to her recently about her experience using the rheumatic fever and rheumatic heart disease phone app, developed by RHDAustralia. Derived from the Australian Guideline for Prevention, Diagnosis and Management of Acute Rheumatic Fever and Rheumatic Heart Disease (2nd edition), the free app was recently updated to include a diagnosis calculator. Early and accurate diagnosis of rheumatic fever is vital in improving patient outcomes.
Tell us about your experience using the app?
For me, diagnostic information via an app is a far more practical and accessible way to access information, particularly in a fast-paced hospital environment.
The RHD app is useful because it has a diagnosis calculator tool. In a ward or in ED when encountering a possible case or acute rheumatic fever (ARF), this is particularly useful. 
Recently, a 27 year old man from a very remote community presented with a strange constellation of symptoms.  We suspected ARF but had other differential diagnoses. We were not confident to exclude all our differentials. With the assistance of the app, we were able to confirm, quickly, that it was ARF.
In both examples, the 14-year-old girl and 27-year-old male, my team and I were able to diagnose the patients before they had progressed to rheumatic heart disease.
Not only did we have certainty, we then had guidance from the app on what to do next. As an intern, you need to do a lot of the notification and follow up planning when a patient is diagnosed with ARF. So the app was useful for this as well. ARF is a notifiable disease in some states and territories in Australia but not all, the app informs which ones as well as the contact details for each.
Although I was in the Northern Territory, one of my patients was actually from Western Australia; so I was liaising with not only the community clinic, but also the RHD registry in Broome. The details of these were contained within the contacts in the app.
Would you recommend this app to other doctors?
Definitely! The app is particularly useful for those of us who are not experienced with ARF - and there are many of us!
Like many doctors prior to arriving to the Northern Territory; acute rheumatic fever (ARF) and rheumatic heart disease (RHD) were only conditions I had learnt about in medical school – I had never actually experienced them. It wasn't until I moved to Darwin that I came across my first case of ARF.
During my general medicine term at the Royal Darwin Hospital, I found that I was using the RHD app from once a week to once a fortnight - for actual cases and to show other doctors the app.
What do you think is the main benefit of the app? 
A recent paper published in the Medical Journal of Australia found that Indigenous children in the NT have the highest rates of rheumatic heart disease (RHD) in Australia. This does not surprise me. Since arriving in Darwin 12 months ago, I alone have been involved in the diagnosis and management of three children with ARF and two with RHD.  I was also part of a rehab team who looked after two patients in their 30's who had strokes due to rheumatic fever; more specifically the patients had post ischaemic (embolic) stroke secondary to clots on mechanical valves.
With such high rates of RHD, the emphasis of early diagnosis and management of ARF is critical because ARF is a precursor to RHD. With proper management and treatment, the three children I have diagnosed with ARF will not go on to contract RHD.
What is your favourite feature of the app?
The newly updated diagnosis calculator on the RHD app is, in my view, one of its best features. It's also great that you can easily click on the "I" for more information – it's a clinical tool which also builds on general knowledge of the disease.
What does a good medical app need?
A good medical app has to be user-friendly, truly useful, and be recommended by peers. I first came across the app in April this year when it was recommended to me by a clinical researcher from the Menzies School of Health Research.
Are there any other apps you'd like to see developed to help you in your work?
I hope to see more medical apps being developed, and I'd really like to see one for Otitis Media developed with equal success.
Further info:
The app was developed by RHDAustralia. You can download it for free for iPhone and Android devices from the App Store or Google Play. RHDAustralia encourages all health professionals to download the app to support early and accurate diagnosis of ARF.