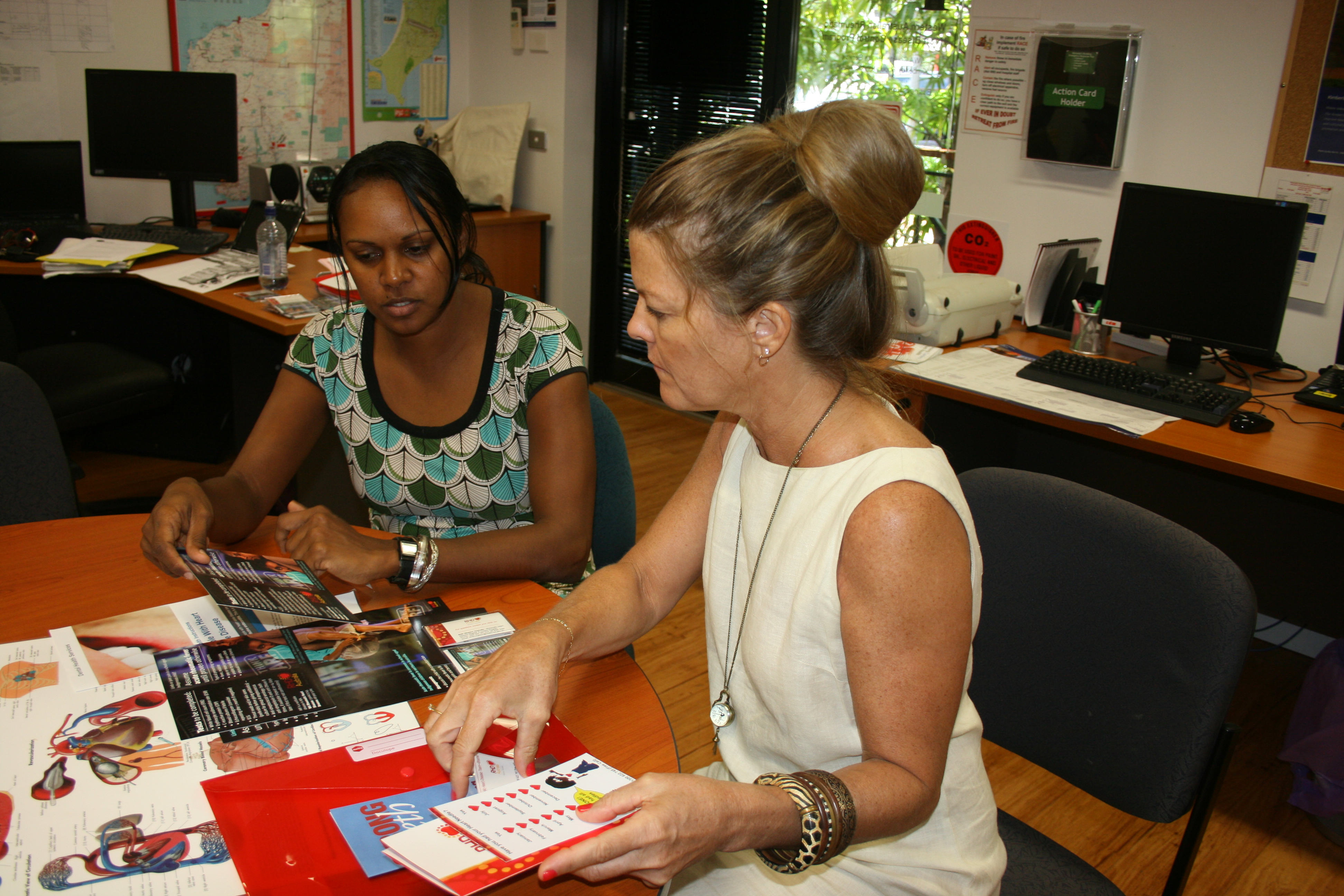 Acute rheumatic fever is a notifiable condition in the Northern Territory, Western Australia and Queensland. Rheumatic heart disease is notifiable in Western Australia. 
Contact: 
- Northern Territory control program
[1]- Queensland control program
[2]- Western Australia control program [3]
- South Australia control program [4]
 
Rheumatic heart disease control programs
A coordinated control program is the most effective approach to controlling rheumatic heart disease in regions where the disease is common.
Specifically, control programs:
Identify people with or at risk of acute rheumatic fever (ARF) and rheumatic heart disease (RHD) and include their details on ARF/RHD disease registers. (ARF/RHD registers help coordinate care, improve delivery of long-term treatment, reduce recurrent ARF in those at risk, and help find people who are lost to follow-up)

Improve delivery of long-term secondary prevention treatment which helps prevent recurrent ARF and development or worsening of RHD

Support clinical and public health practice by increasing disease awareness and expertise among the health workforce, so that they can provide appropriate health services to people with ARF and RHD, including clinical care and follow up, in line with best practice.

Provide advice on education and self-management support for people with ARF and RHD and their families, and the community

Promote primary prevention which focuses on preventing first episodes of ARF

Use information from the disease registers to monitor health outcomes, and produce epidemiological reports to help improve control program activities.