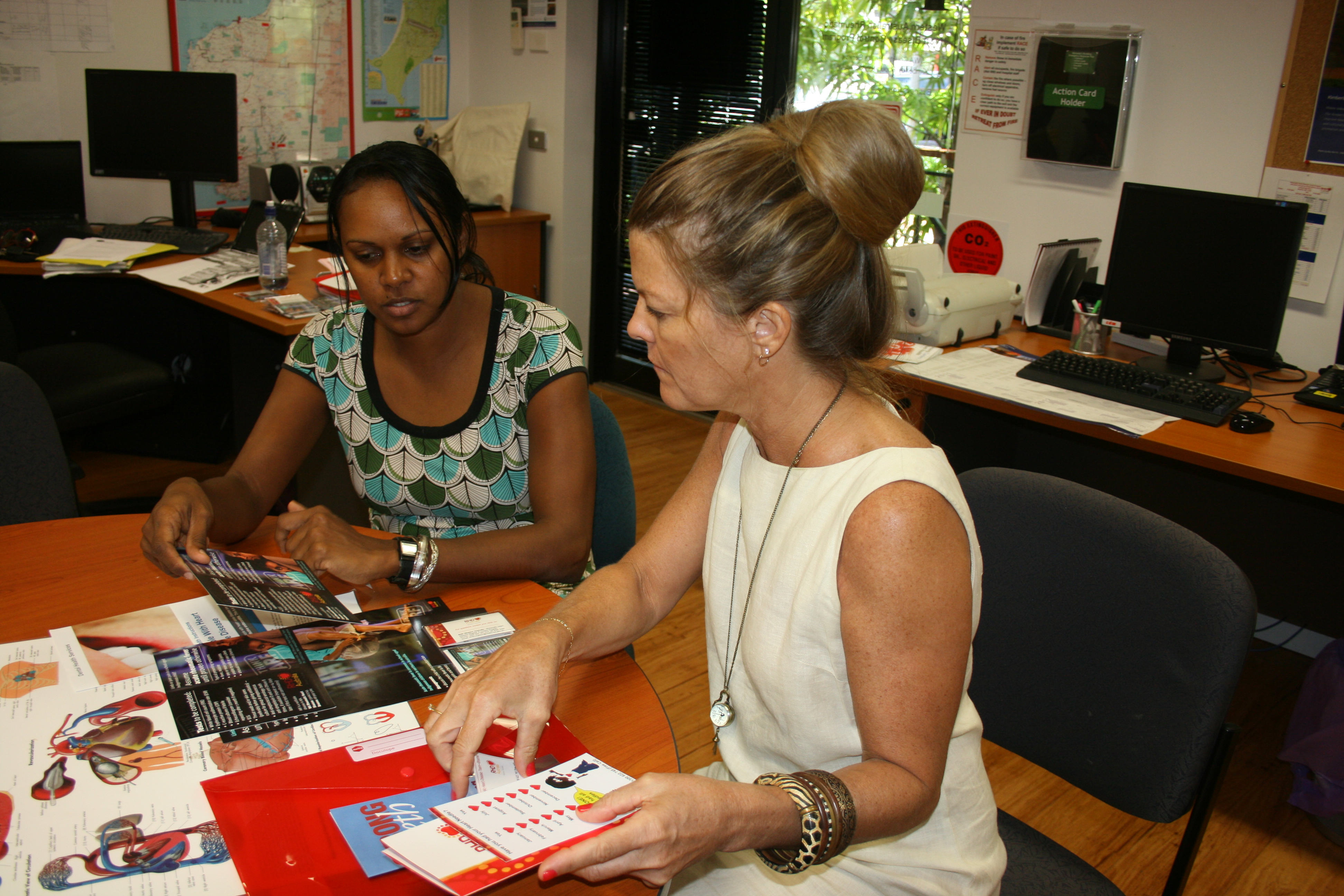 For a list of rheumatic heart disease events in Australia view this calendar. [1]
Acute rheumatic fever is a notifiable condition in the Northern Territory, Western Australia, South Australia and Queensland.

Contact: 
- Northern Territory control program
[2]- Queensland control program
[3]- Western Australia control program [4]
- South Australia control program [5]
 
A coordinated control program is the most effective approach in improving adherence to secondary prophylaxis of acute rheumatic fever and the clinical follow up of people with rheumatic heart disease.
Central to coordinated control programs at individual, community and national levels are registers of people with rheumatic heart disease or a history of acute rheumatic fever. Register-based programs improve case detection, increase adherence to secondary prophylaxis, reduce recurrences of acute rheumatic fever and decrease hospitalisations from acute rheumatic fever/rheumatic heart disease.
Registers also provide a mechanism for monitoring patient movements, orienting staff to ongoing care requirements, identifying individuals with poor adherence to long-term therapy and monitoring the success of programs and changes in disease epidemiology.
RHD control programs aim to:
identify and register new cases of acute rheumatic fever and rheumatic heart disease
improve the uptake of and adherence to secondary prophylaxis
increase awareness of the diagnosis and management among healthcare providers
improve clinical care and follow up in line with best practice
support education and health promotion for individuals, families and the community
promote primary prevention, aimed at preventing initial episodes of acute rheumatic fever
use data to monitor patient outcomes and improve program strategies.